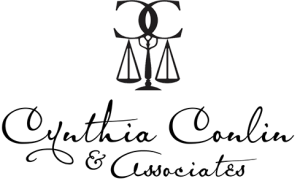 1643 Hillcrest Street • Orlando, Florida 32803 • 407-965-5519
ORLANDO ATTORNEYS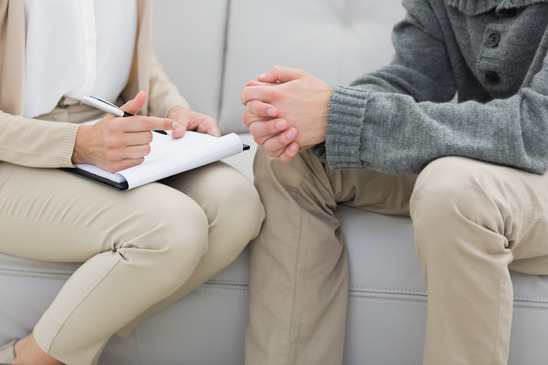 Our Clients are our Heart & Soul.
Our goals include: Building lasting relationships with each of our Clients and being here when they need us; keeping them informed of the progress of their matters, and supporting them along the way; listening to our Clients, to understand what they want, while determining and advising them of their best interests; and working to achieve the best possible results for our Clients, whether through litigation or alternative dispute resolution.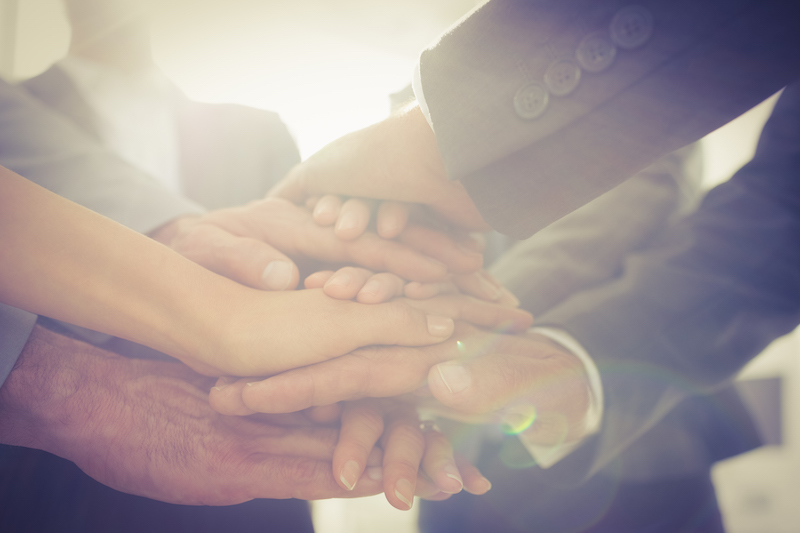 We work as a team.
We work in a team-oriented way and benefit from the collaboration of our combined experience. Our clients' files are handled by a team who share a central passion for understanding and helping our clients. Our law practice technology and file organization habits help further this teamwork internally as we keep abreast of what each other is doing. In the end, this team mentality helps our clients. Team activities such as our daily workouts strengthen this team-focused culture.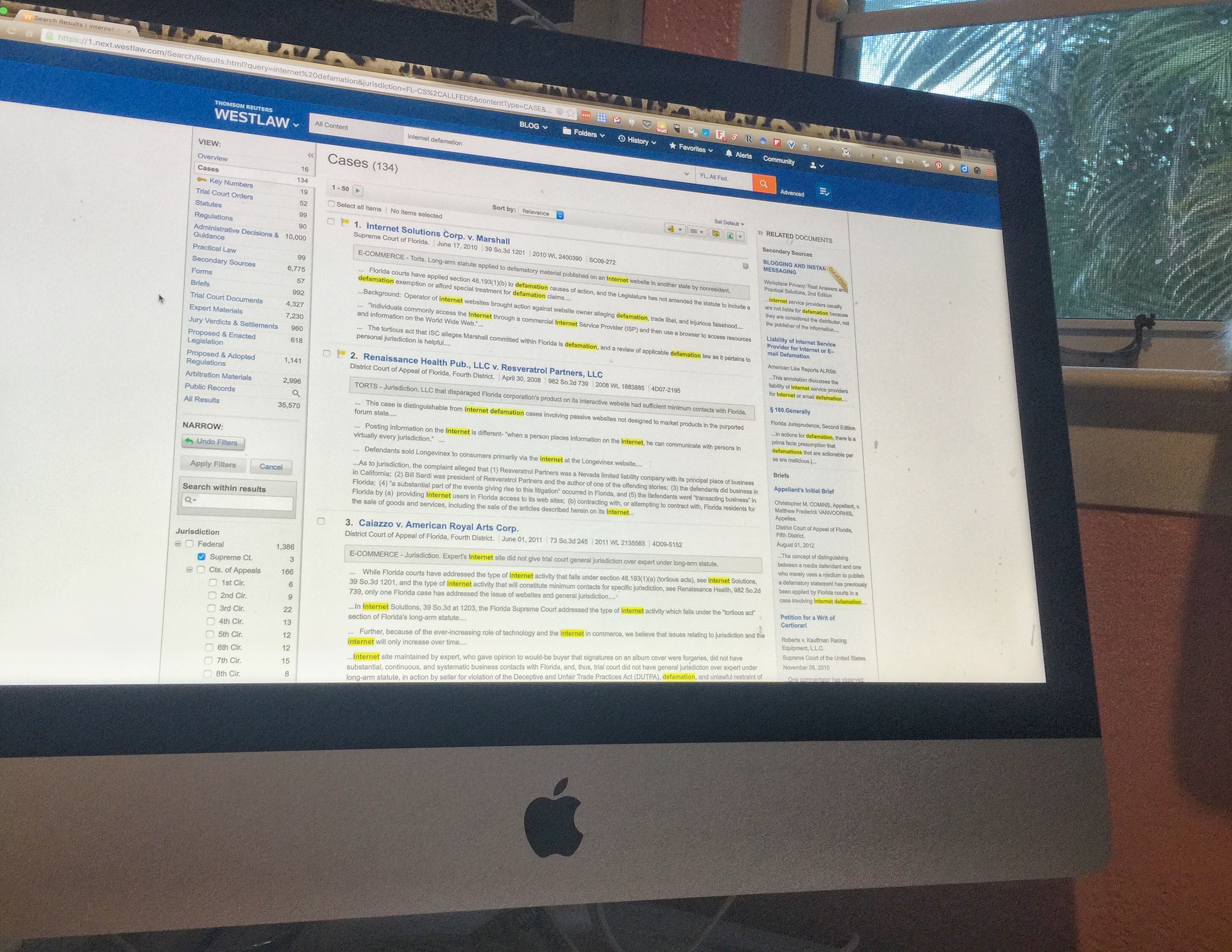 We utilize quality research.
We also do not skimp on legal research. We are a small firm but use Westlaw, a research service by Thompson Reuters that is the same tool used by the courts and most large firms and is considered by many to be the best legal research provider. We keep abreast of our areas of law through continuing legal education, reading legal updates, and regularly conducting research.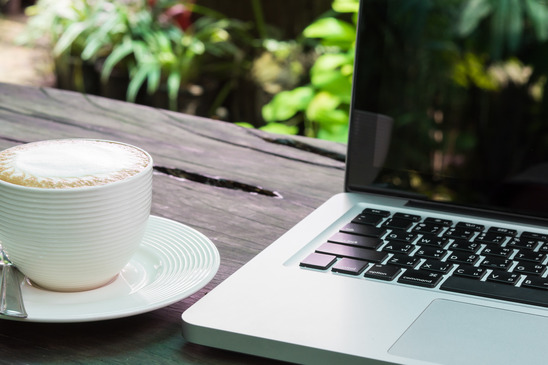 We embrace technology.
Since the firm began in 2010, we have been "paperless." Unlike an old-fashioned-style law firm, we do not keep paper files or maintain a "file room." Rather, our files are maintained in a secure, cloud-based system that our attorneys and clients can access from anywhere they have computer and Internet access. Our client portal, "Clio Connect," allows clients to log onto a secure portal to access shared documents, tasks, calendar events, and invoices as well as communicate with us via secure messaging. Clio Connect allows our clients to view their file documents at any time of day and receive instant notification of new developments. Apps for iPhone or Android are available.
Practice Areas (What We Do)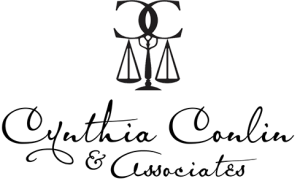 1643 Hillcrest Street • Orlando, Florida 32803 • 407-965-5519
ORLANDO ATTORNEYS